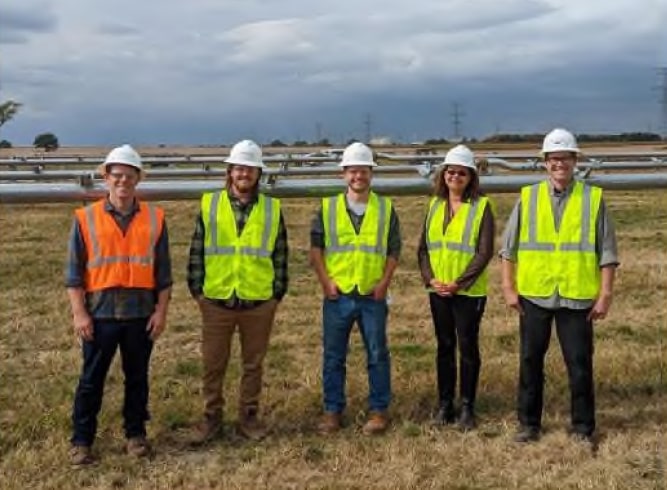 The New Year is upon us and substantial changes have taken place during construction of the Paris Solar facility. Construction has progressed with grading, underground electrical, foundation, and structural install nearing completion. Civil and underground electrical work is now complete with final clean up activities expected in 2023. Solar structural foundation and racking install is ongoing and will continue into the early winter with a target completion in mid 2023. Solar panel deliveries are anticipated after winter breaks and we are excited to see the solar facility begin to take its final form.
Substation work is well underway with completion expected in Q1 of 2023. Our main power transformers have been delivered to their final location and the buildout will continue through the winter months. The Operations and Maintenance Building is nearing groundbreaking and we expect this activity to ramp up through the winter.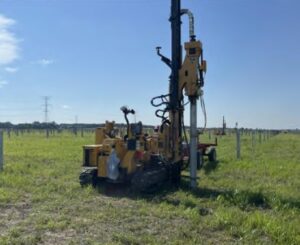 You likely noticed an increase in Tractor-trailer activity as the piles and racking were delivered along with other mechanical and electrical components. Deliveries will slow down during the winter months, but we continue to stress to our drivers the importance of yielding to pedestrian traffic and slowing down as these large trucks enter the project area. We ask that community members discuss any specific issues relating to this traffic with Invenergy so we can promptly resolve. Please do not follow or chase these trucks and raise your concerns through Casey.
Finally, as the facility continues to come to life, please refrain from walking into construction areas. Please reach out to an Invenergy Rep if you wish to know more about specifics or enter an active work area. We want to make sure everyone remains safe and that we can identify any potential safety hazards to visitors.
Thank you for your continued patience with traffic, mud and back-up alarms. We wish you all a belated Happy New Year!
The Town of Paris will be host to a large solar energy farm as part of Wisconsin's efforts to source more electricity from renewable sources.  Construction is scheduled to start in October of 2021.  Major construction activity will ramp up in 2022.  The developer, Invenergy, plans to finish construction by May of 2023 and bring the project on line at which time the project will be sold to utility companies.
The project will impact the town and its residents during construction due to the scope of the project and the amount of material that will need to be delivered.  The Paris Town Board has worked with Invenergy to try and anticipate challenges and come up with solutions to lessen the impact on our residents.  We will use this portion of the website to share information and construction updates and offer resources.  Please check back often as we post new information.
Project Developer – Invenergy
Project Construction Contractor – Blattner Energy
Project Name – Paris Solar
Project ownership upon completion:  WEC Energy Group (comprised of We Energies and Wisconsin Public Services Corp) and Madison Gas and Electric.
Paris Solar Pre-Construction Meeting Presentation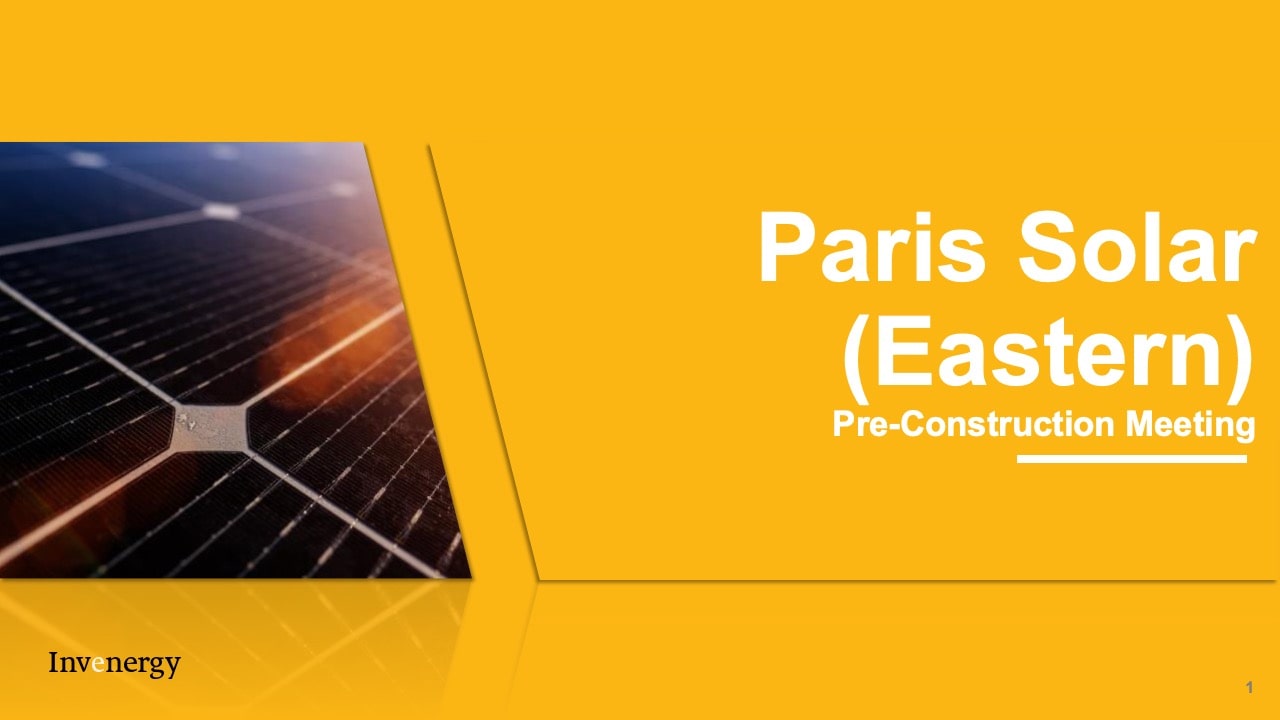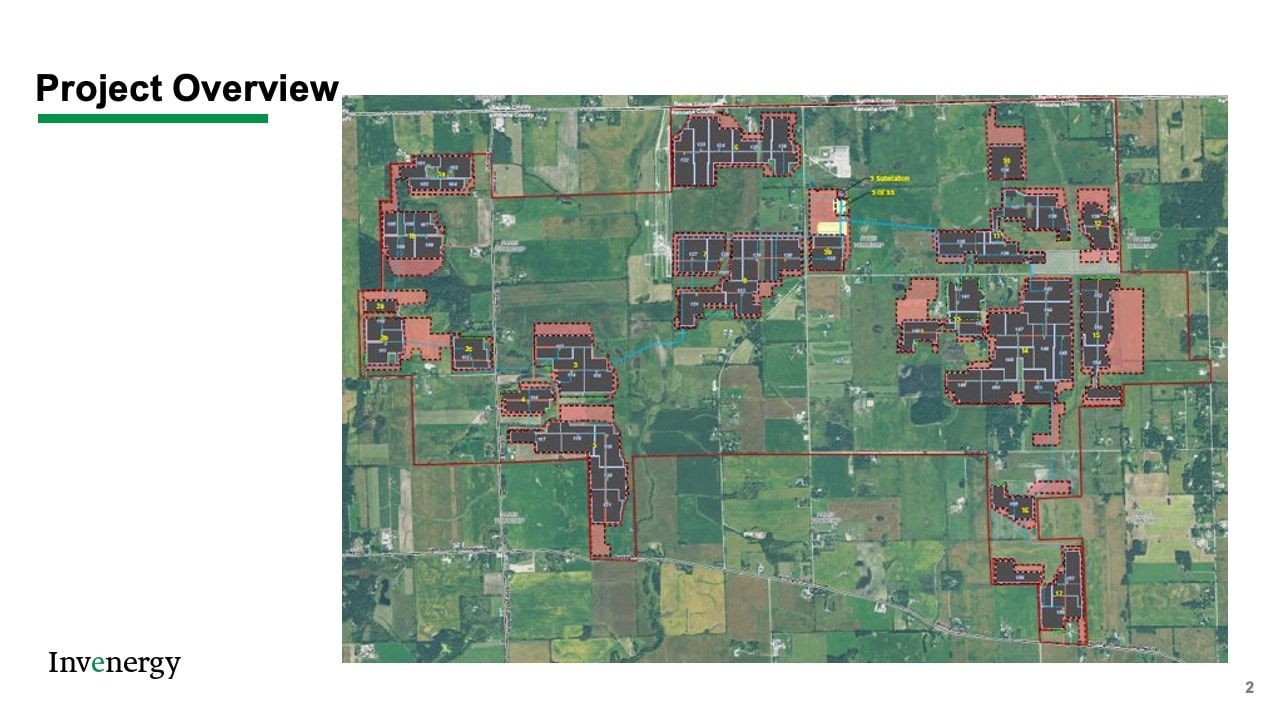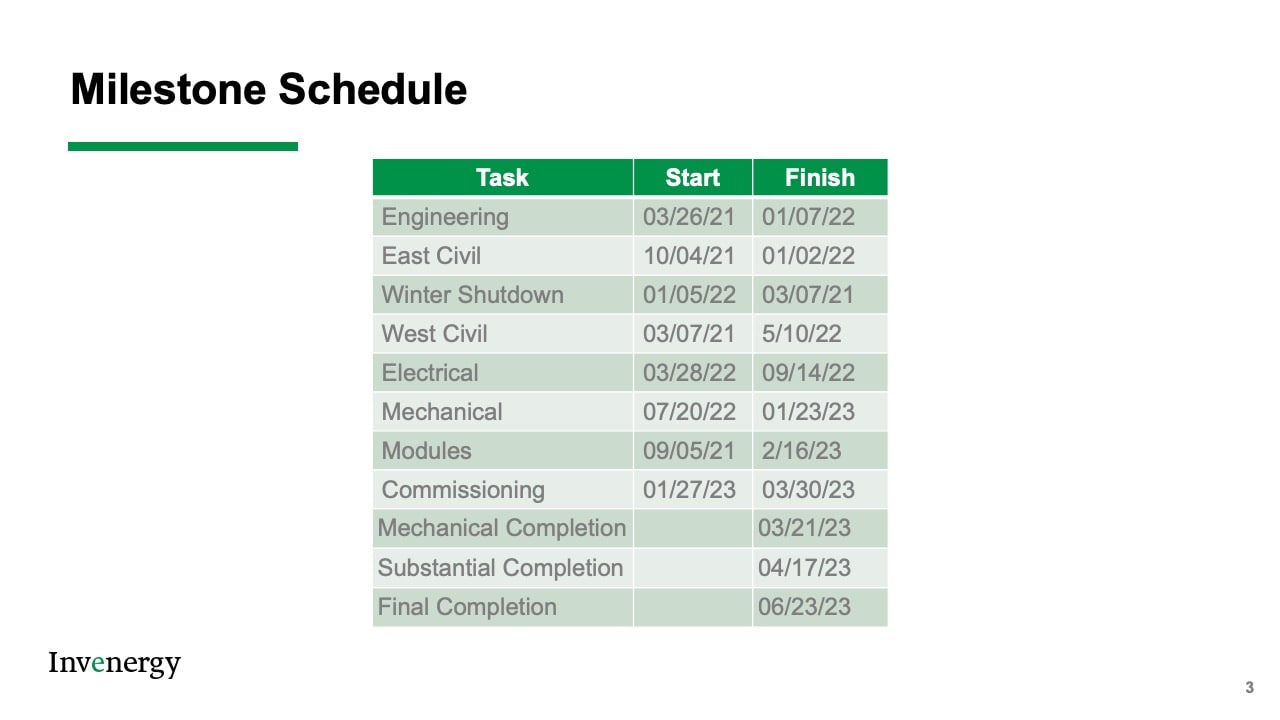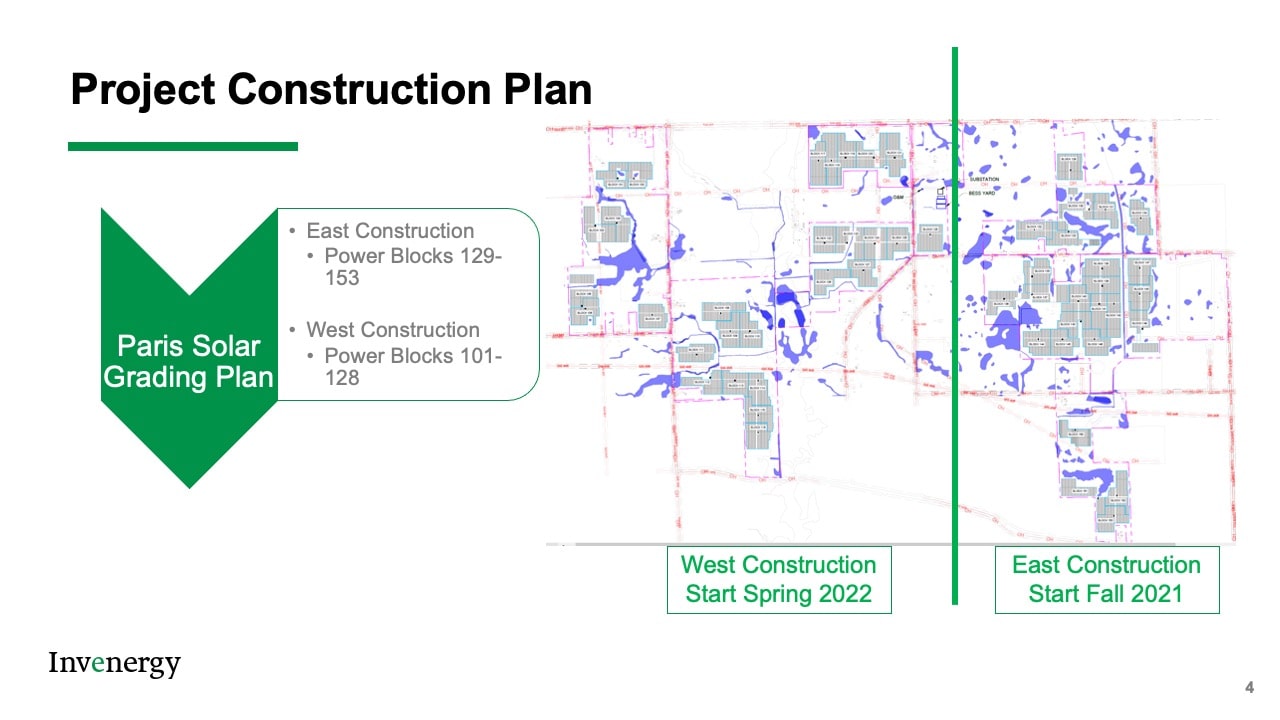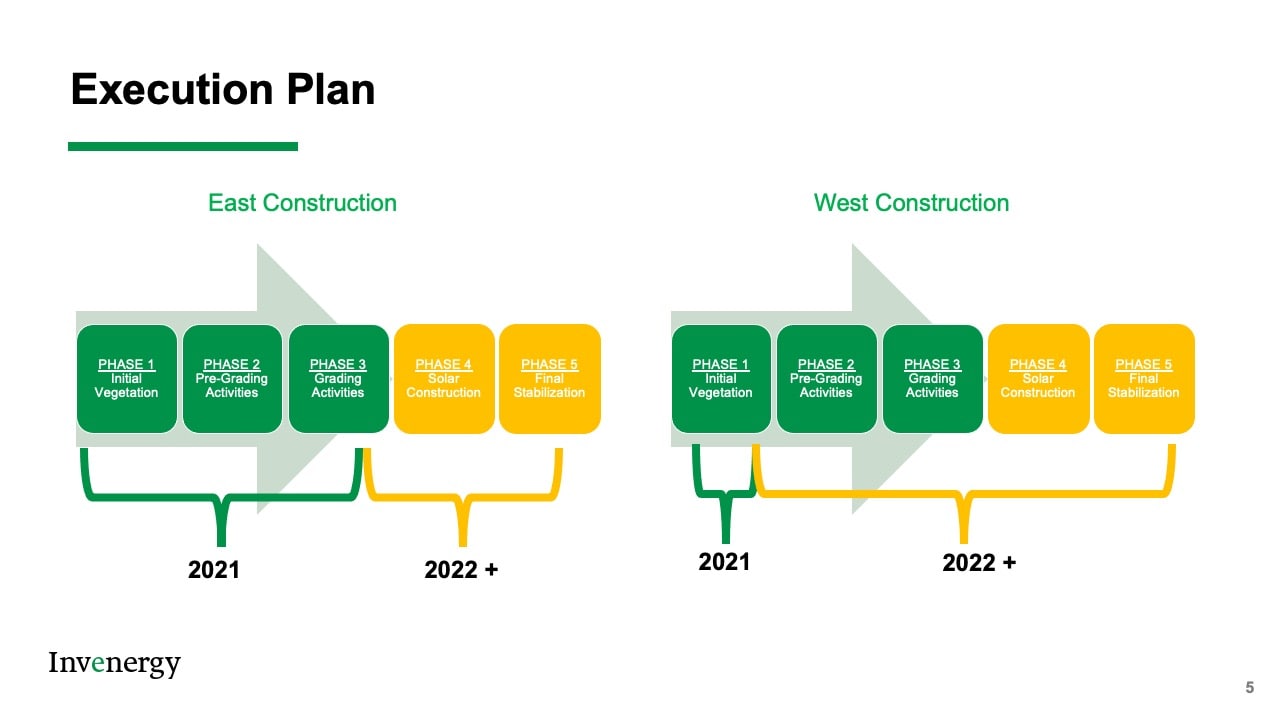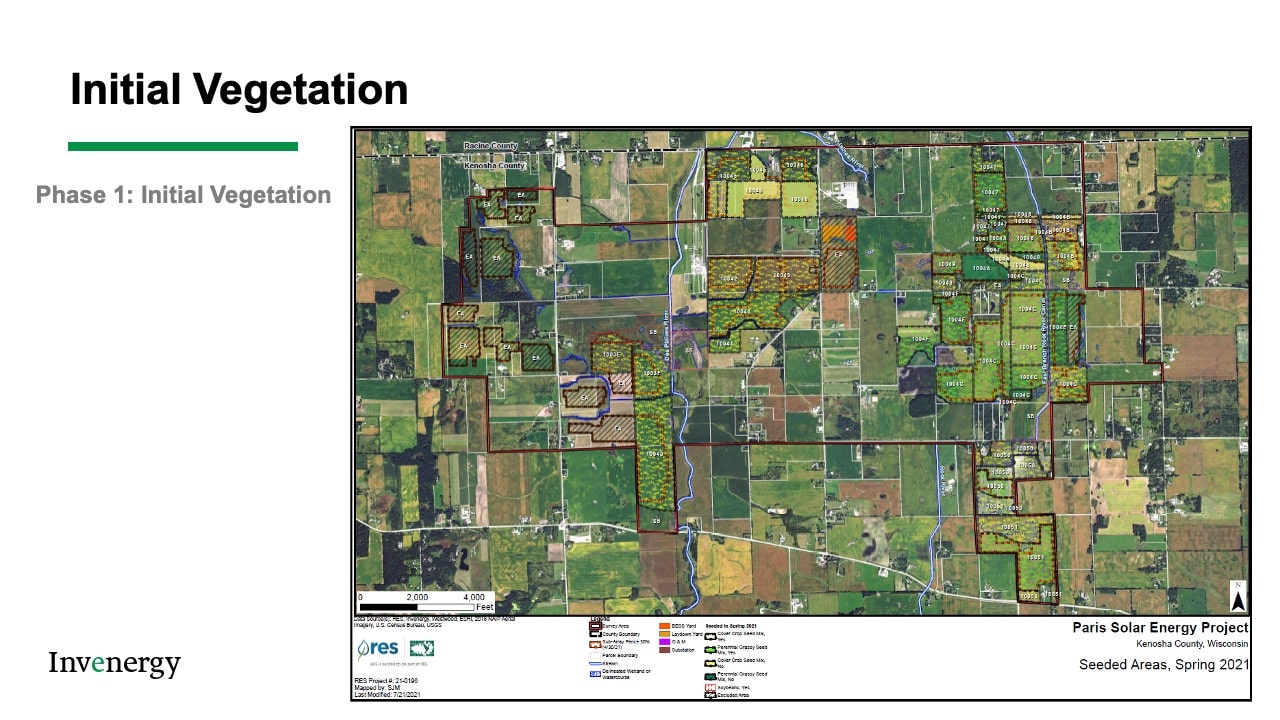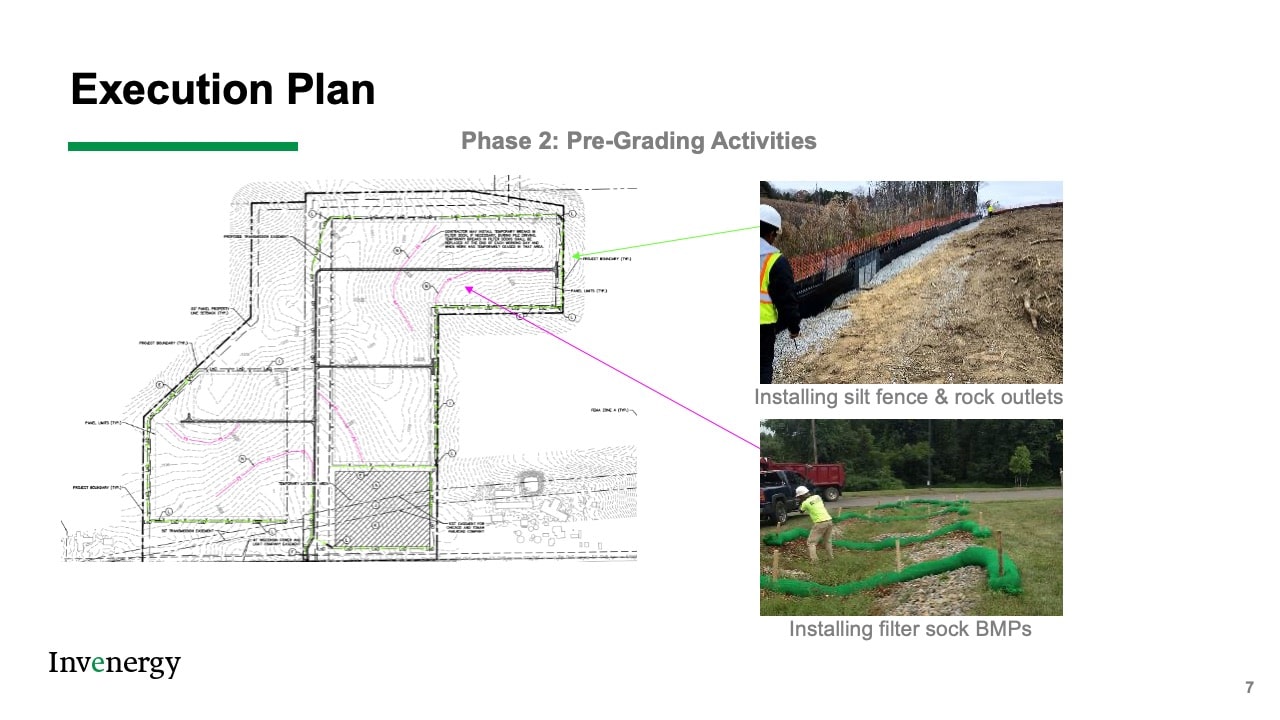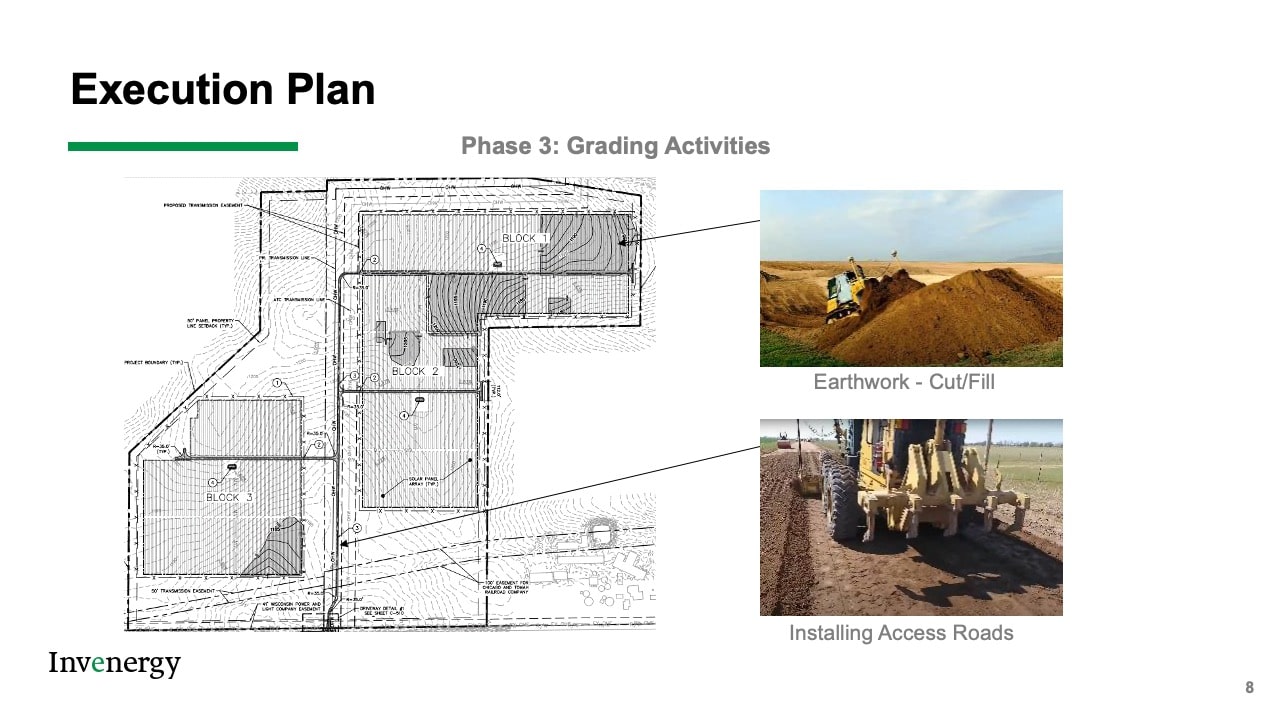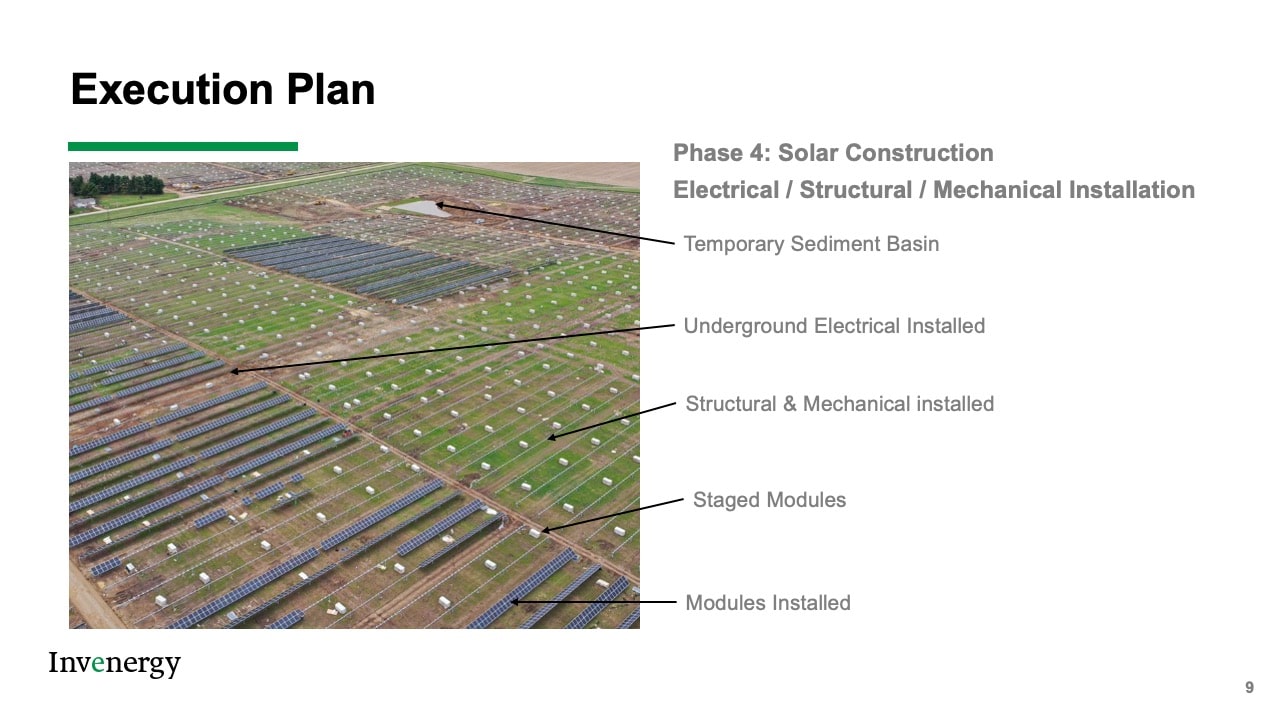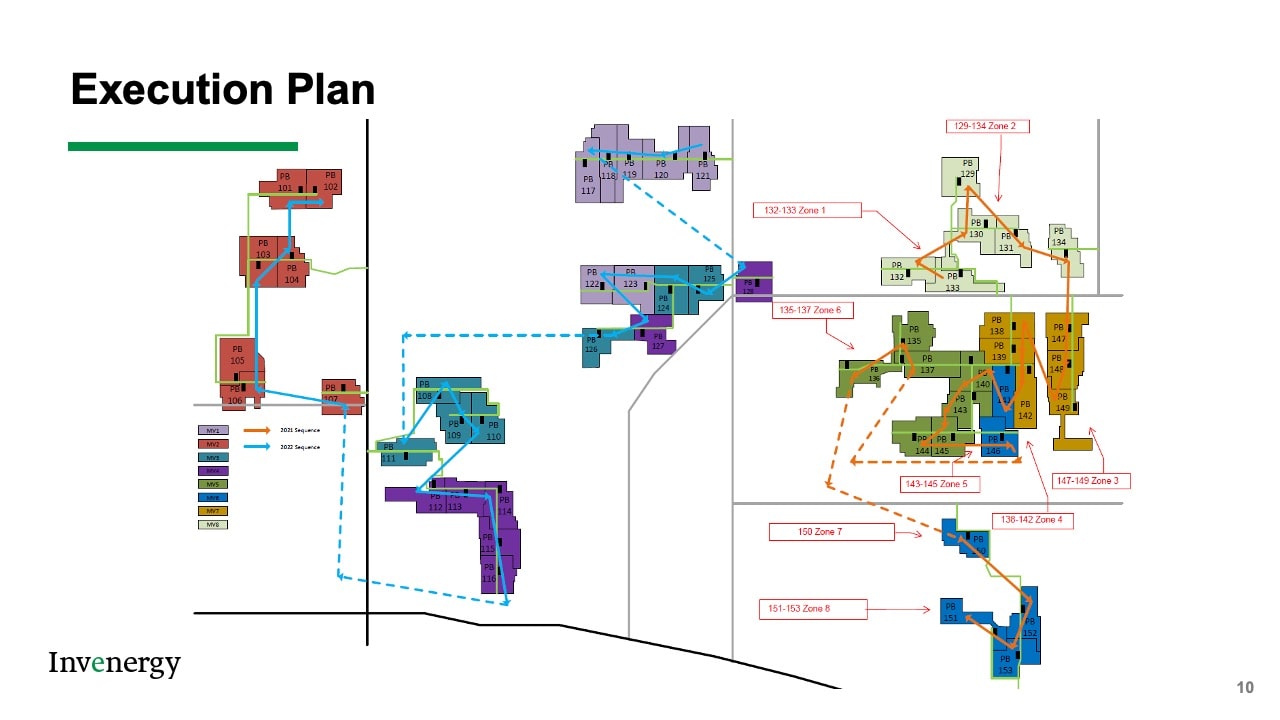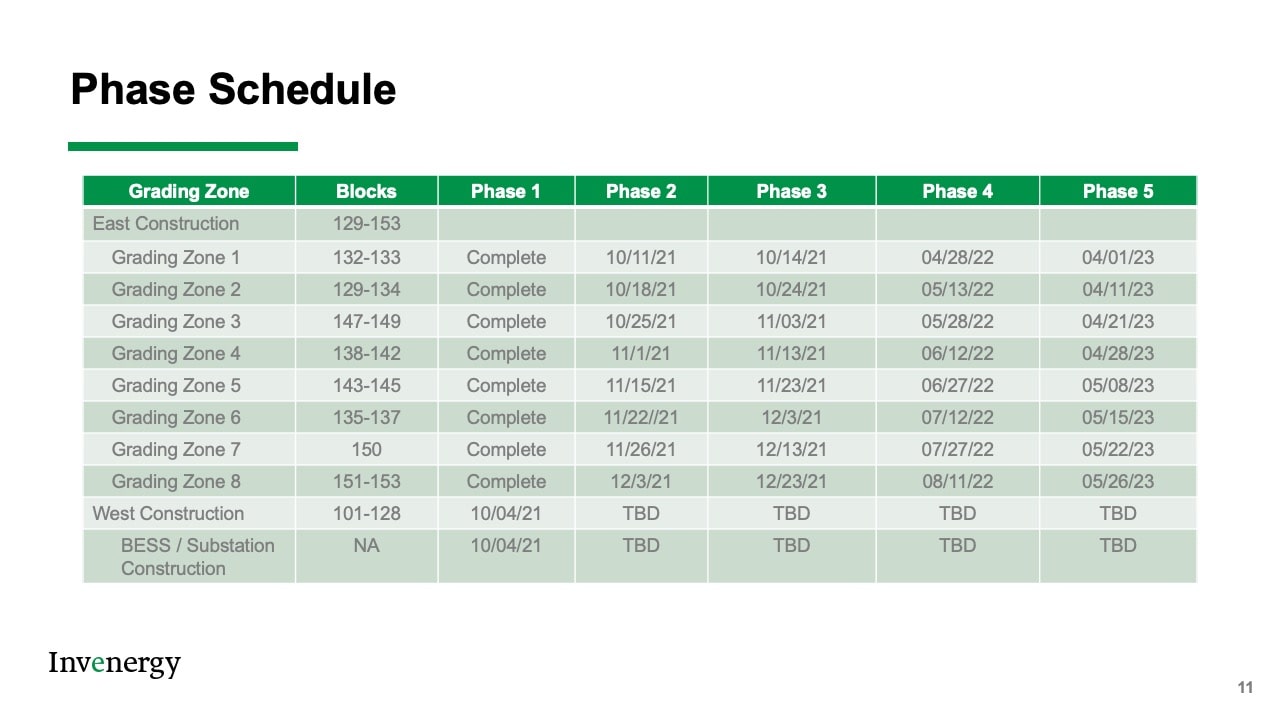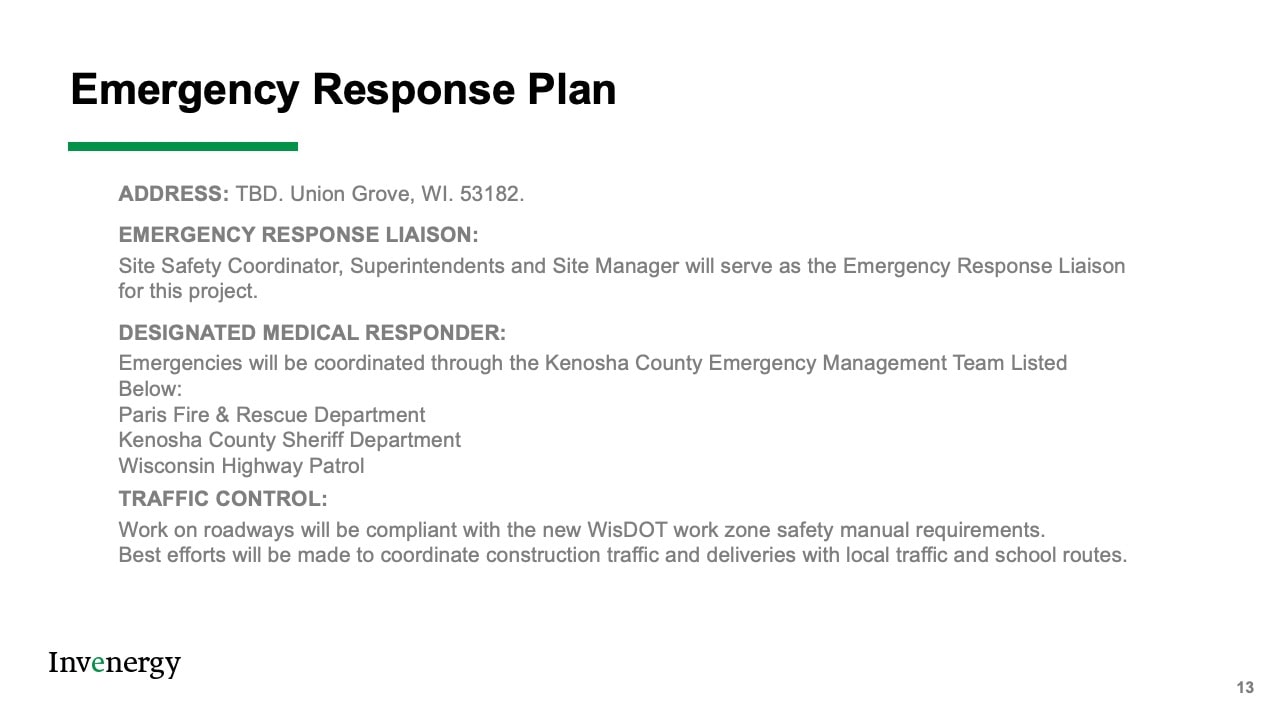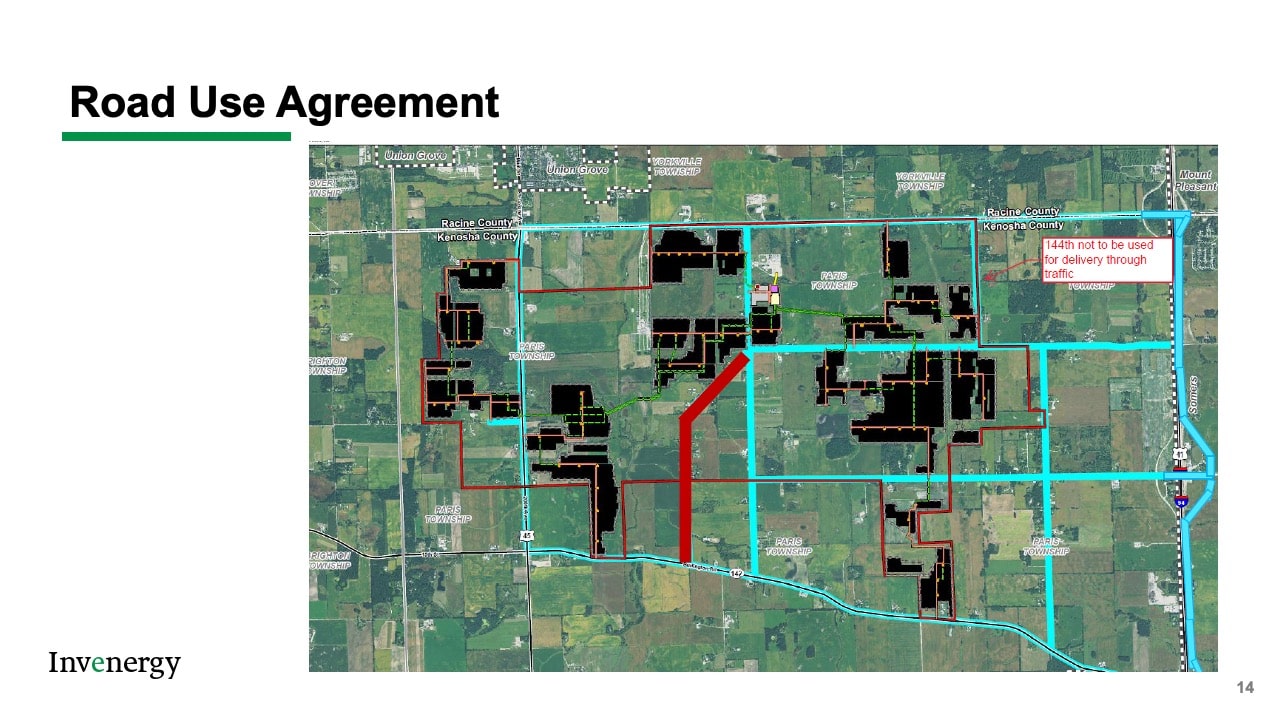 Paris-Solar-Pre-Construction-Meeting_Slide1
Paris-Solar-Pre-Construction-Meeting_Slide2
Paris-Solar-Pre-Construction-Meeting_Slide3
Paris-Solar-Pre-Construction-Meeting_Slide4
Paris-Solar-Pre-Construction-Meeting_Slide5
Paris-Solar-Pre-Construction-Meeting_Slide6
Paris-Solar-Pre-Construction-Meeting_Slide7
Paris-Solar-Pre-Construction-Meeting_Slide8
Paris-Solar-Pre-Construction-Meeting_Slide9
Paris-Solar-Pre-Construction-Meeting_Slide10
Paris-Solar-Pre-Construction-Meeting_Slide11
Paris-Solar-Pre-Construction-Meeting_Slide12
Paris-Solar-Pre-Construction-Meeting_Slide13
Paris-Solar-Pre-Construction-Meeting_Slide14