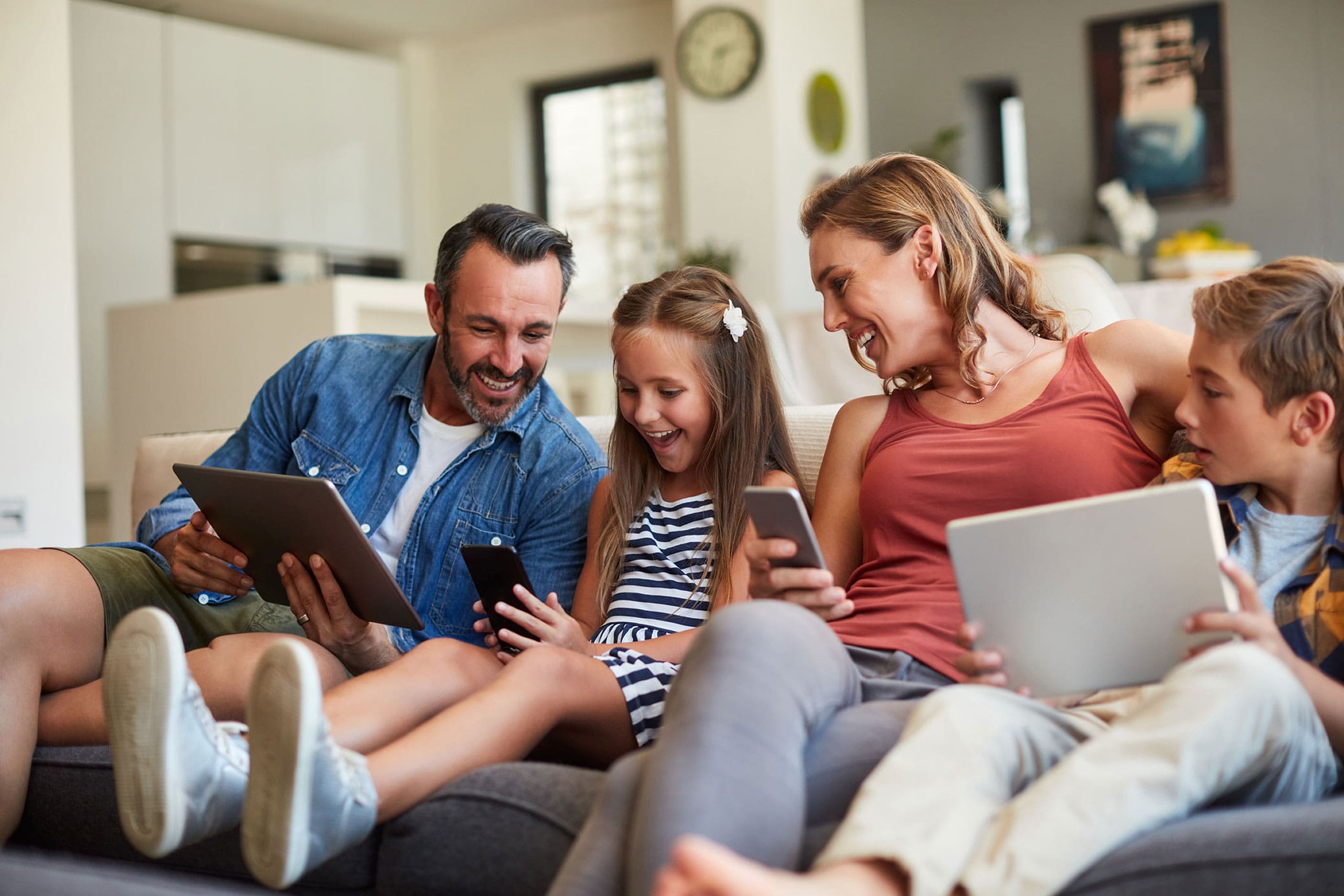 istockphoto-1153990996-2048x2048
Fiber Network is Coming to Paris!
Changes are coming with regard to availability of high speed internet in the Town. There are two providers beginning the installation of fiber networks through the town this month.
Charter/Spectrum is making use of a recent grant they received to install a fiber network that will cover portions of the Town of Paris, a part of the Village of Bristol and the eastern portion of the Town of Brighton. This project was not designed to cover all residences in the Town of Paris.
To ensure that internet service is available to everyone in town, the Town has entered into a partnership with Midwest Fiber Network (MWFN), a regional internet fiber company with an expanding residential network. Their footprint in the town will be available to all residences in the town when complete. The Town has made an investment into this project and will recover some of the investment as people sign up for service.
Some areas will have two fiber providers to choose from. In other areas, MWFN will be the only fiber internet provider. E-Vergent will continue to be available as a fixed wireless provider to those with line of sight to their towers.
Both fiber companies have started to reach out to residents to begin to offer information about their services. You will see door hangers and mailers as their marketing programs get going. You will be able to evaluate choices based on services provided, cost and customer satisfaction.
The Federal Affordable Connectivity Program is a Federal Program that provides discounts for internet service. There are income level qualifications, however this program is open to everyone, regardless of internet provider.
Midwest Fiber Networks (MWFN)
Midwest Fiber Networks (MWFN) is excited to bring the residents of the Town of Paris high-speed internet service! With MWFN Home Services, you can enjoy reliable, high speeds up to 5G on our private fiber network. All service offerings will provide the same quality upload and download speeds. Take the first step toward eliminating your internet frustrations with MWFN HOME by pre-signing up today at register.mwfnhome.com/sign-up-paris or call 414-459-3550 to learn more.

Midwest Fiber Network Progress Map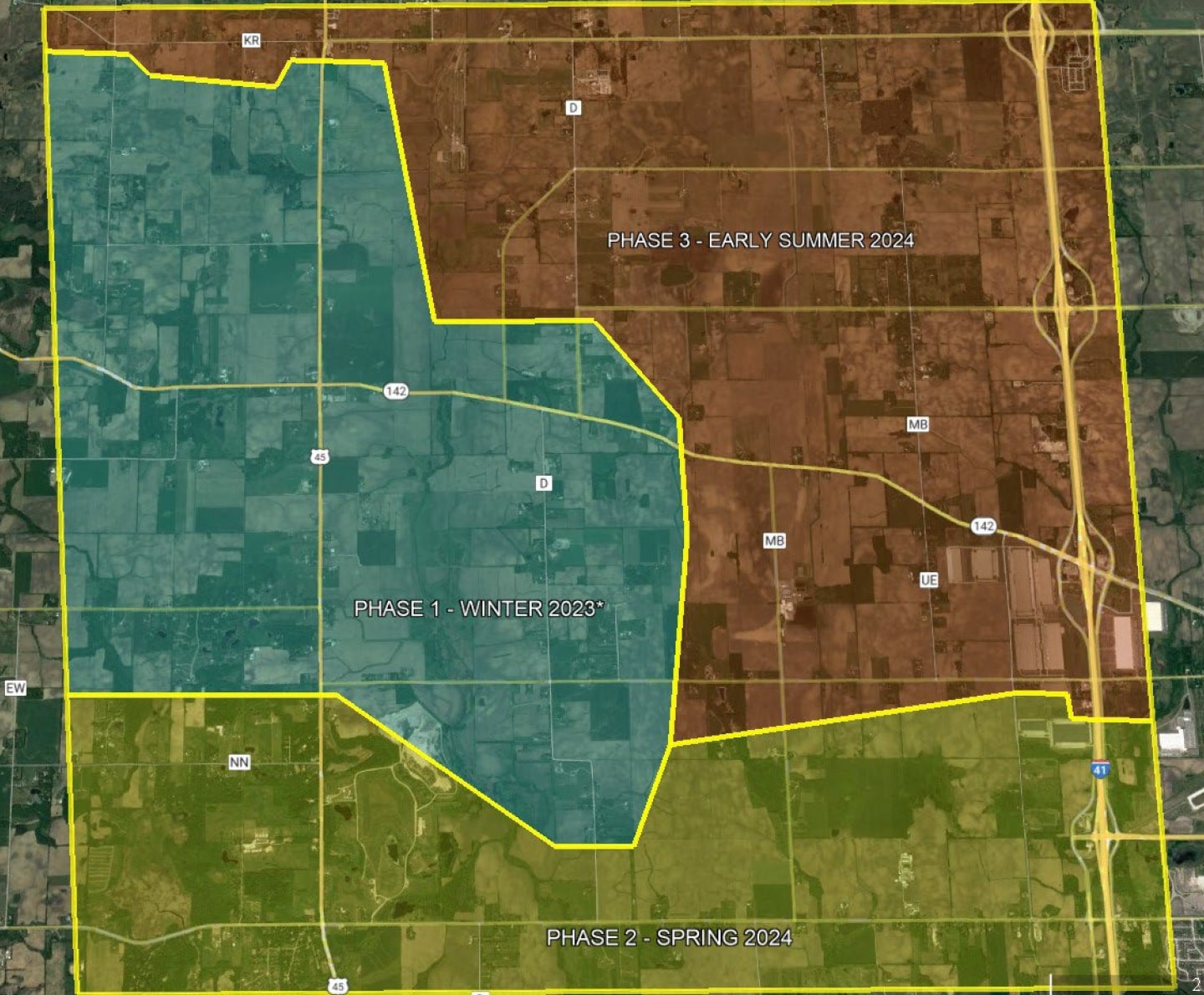 Charter/Spectrum Internet
The Affordable Connectivity Program
Great news! You may be eligible to receive high-speed Internet service at no cost* from Spectrum through the Affordable Connectivity Program (ACP).
This program was created to ensure eligible households like yours will have the services you need.
The need for fast, reliable Internet is more critical than ever and Spectrum is committed to bringing you the best speeds available. Find out if you are eligible for this great program and start enjoying fast Internet speeds. We look forward to welcoming you as a Spectrum Internet® customer.
Qualifying Groups:
Lifeline eligible*
Free or reduced school lunch or breakfast eligible
Pell Grant recipient
Veterans Pension and Survivors Benefit
We've made it easy to find out if you qualify:
Step 1: Confirm Qualification
Your household may qualify for the Affordable Connectivity Program. Visit acpbenefit.org to find out more.
Step 2: Redeem Your Savings With Spectrum
Call Spectrum at 1-833-660-0447 or visit Spectrum.com/ACP to sign up for high-speed Internet and save up to $30 a month if you qualify.
If you are a current Spectrum Internet customer call 1-833-660-0447 to save up to $30/mo. on your service.

Step 3: Enjoy Fast Internet
Surf and stream with your Spectrum high-speed Internet service and home WiFi. A temporary monthly credit will be applied to your account.

Spectrum Internet Assist (PDF - 572 KB)
Affordable, reliable high-speed Internet access for qualifying households
Spectrum Town of Paris Pricing
Current Wireline Broadband Residential Pricing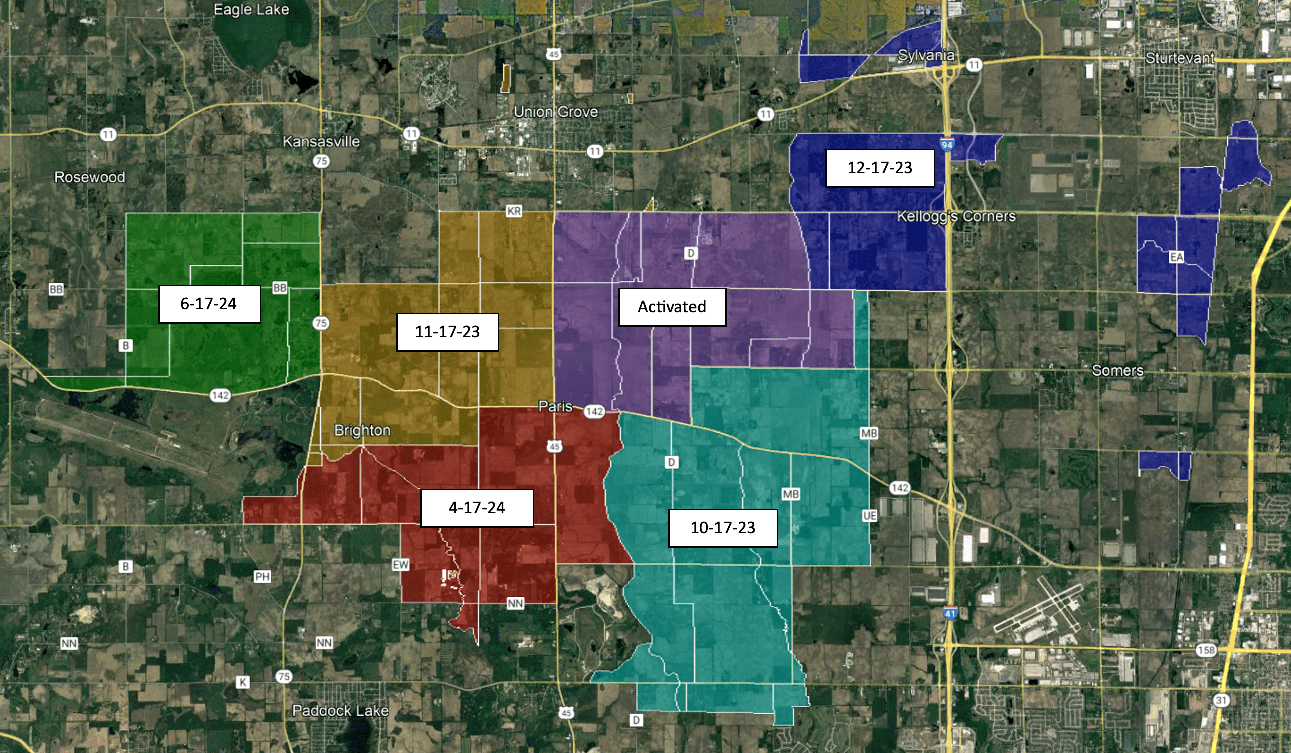 *Affordable Connectivity Program (ACP): Program benefit limited to one per household; Limited time offer; benefit expires upon FCC's termination of the Program. Income eligibility requirements apply. A recurring credit of up to $30/mo ($75 in Tribal Lands) will be applied directly to eligible customers' accounts; customers are responsible for charges over $30/mo. Standard rates apply following end of the Program period; may vary by location. Taxes and fees extra depending on the area and subject to change during and after the Program period; installation/network activation, equipment and additional services are extra. Services subject to all applicable service terms and conditions, subject to change. Services not available in all areas. Restrictions apply.
Programs that meet the Lifeline requirement are Medicaid, SNAP, SSI, Federal Public Housing Authority (FPHA) support and Veterans and Survivor's Pension benefit. Alternative Verification Process also eligible to qualify.
©2022 Charter Communications.
Updated: September 20, 2023