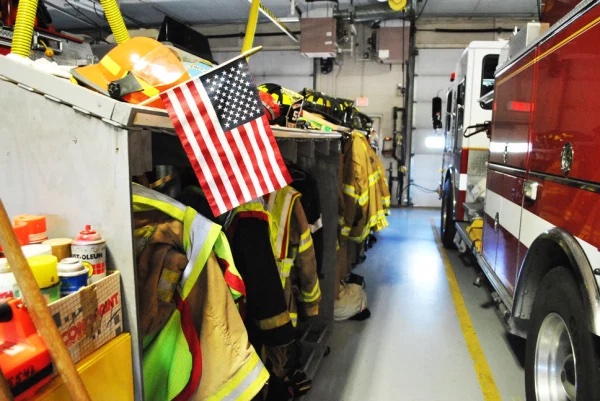 To become a member:
You must visit the Paris Fire/Rescue office and pick up an application or click here and print off an application to drop off.
Pass a back ground check through the State Dept. of Justice and also a driving record check.
You would need to have a valid drivers license and current auto insurance.
You will have an interview that will be conducted by some of the officers of the fire dept.
At the next scheduled monthly officers meeting your application will be discussed and a determination will be made.